Contact Us Today or Visit Our Dental Office
Please use the contact form below if you have any questions or requests, concerning our services. We will respond to your message within 24 hours.
Below you can find a quick roadmap to get to our office
Physical Address:
Jaimie Kocian, DDS
2520 Research Forest Dr Suite 100
The Woodlands, TX 77381
Hours:
M, TH: 7:00 AM - 4:00 PM
Fri: Closed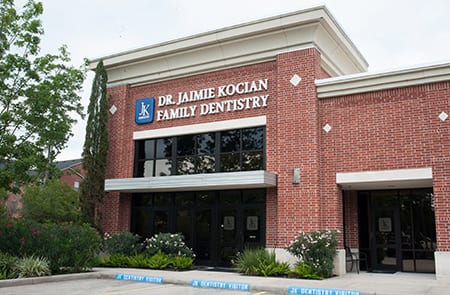 Please fill out this request for an appointment. The office will get in contact with you shortly in order to verify if your requested time is available.
Please note that the date and time you requested may not be available. We will contact you to confirm your actual appointment details.